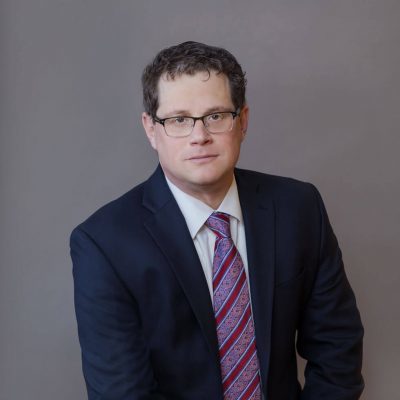 Colorado Springs Criminal Attorney Shimon Kohn has concentrated his practice in the area of criminal defense since 2003. Prior to establishing The Kohn Law Firm he worked as a Deputy District Attorney in El Paso and Teller Counties prosecuting felony, misdemeanor, and traffic crimes. Mr. Kohn was also previously assigned as a special prosecutor in Pueblo County.
As a top Colorado Springs Criminal Attorney, Shimon is dedicated to aggressively defending your rights and protecting your freedom under the the law. Using his years of experience and the premise that you are are innocent until proven guilty in a court of law, Shimon never gives up, no matter how the odds are stacked.
You can count on Shimon Kohn to fight for you until the very end.  
Contact The Kohn Law Firm for a free case review today.