In the state of Colorado, child support issues typically stem from divorce and custody cases. Having an experienced Colorado Springs family lawyer by your side can help ensure that you get the right representation for yourself throughout the entire process.
What Does Child Support Mean In Colorado?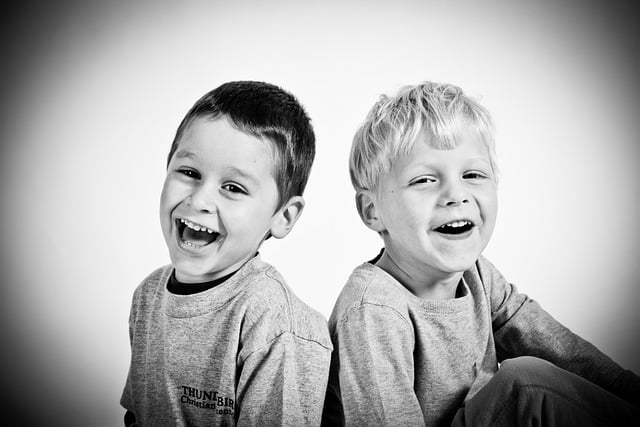 Child support is a type of financial payment that is meant to support a custodial parent, meaning the parent who is supporting the child or children. Thus, it comes from the noncustodial parent. The payment is made to better support the upbringing of the child.
Child support is a legal requirement in Colorado. In the state, all legal parents are required to provide support for their children. This remains true whether a parent has custodial rights or not.
Financial support for children is legally required up until the child is classified by law as an adult, 19, in the state of Colorado. In other cases, the requirement could end when the parental relationship is officially and legally terminated.
Who's Responsible For Paying Child Support In Colorado?
Each party is responsible for paying their share to support their child. This includes the husband and the wife. The amount owed is based on the gross incomes of the parents and the total number of overnights each parent has with the child or children. Along with this, each of the parents is legally obligated to pay a specified share of expenses deemed extraordinary when it comes to medical care, education, and extracurricular activities.
How Is The Total Support Amount Calculated?
There are plenty of different things that go into how much is owed when it comes to these payments. In Colorado, the total amount is based on a rather complex statute that's designed in such a way to guarantee that every child gets proper financial support from each of the parents. Colorado child support laws takes into consideration many different factors, but the end result should be in the child's best interests, and equitable for both parents.
Because the state of Colorado makes the official payment calculation so complex, it is important to have an experienced and expert Colorado Springs Family Law Attorney by your side. You want to ensure that you are paying your fair share for the benefit of your child, and that you aren't overpaying because you didn't have proper representation.
Reasons You Need An Experienced Family Lawyer For Proper Child Support
When you have the help of an experienced attorney that is familiar with Colorado state law, you will ensure that your children are getting the financial support they need from each party. At the same time, you will be protecting your rights and your financial interests too.
Proper legal representation is essential for a fair and just outcome.
It can be especially difficult to navigate the complexities of the legal system to determine what constitutes fair payment. It requires a lot more than running numbers through a child support calculator. Each number that goes into the formula matters and there is litigation that typically comes up concerning those numbers.
Your Family Attorney will make absolutely certain that the process is carried out in a fair and legally responsible way.
While you could potentially support yourself in a court of law, it's likely to put you at a severe disadvantage doing so. Most people do not know Colorado Law like the attorneys at The Kohn Law Firm. This is especially true if the other side has retained the support of an experienced child support attorney.
Make sure your child support process is done in a fair and legally equitable way. Call The Kohn Law Firm today.