Julian Rosielle, Colorado Springs Criminal Defense Attorney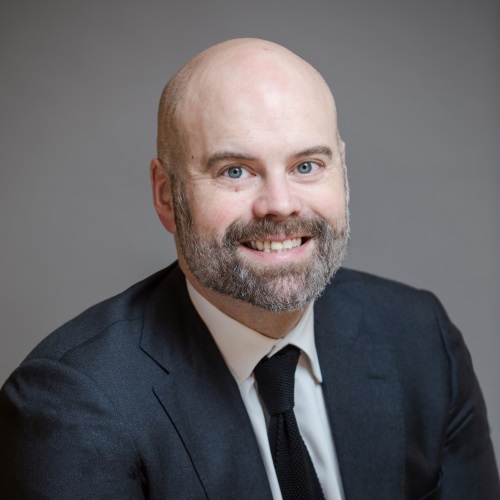 Julian Rosielle, Colorado Springs Criminal Defense Attorney, has been practicing criminal defense for the past 13 years. Prior to joining The Kohn Law Firm he was a Deputy State Public Defender where he not only tried cases but also supervised new attorneys.
During his 12 years as a Public Defender, Julian gained a wealth of experience, trying well over 100 cases. Julian is an adept trial lawyer and has achieved not guilty verdicts on multiple sexual assault, drug distribution, and assault cases and even a first-degree murder case. He is the only private attorney practicing in El Paso County to have tried a death penalty case.
In addition to his extensive experience trying cases, Julian is also well-versed in DNA science, a critical component of modern criminal law. He earned a Bachelor of Science degree with an emphasis in Biochemistry from the Evergreen State College. Prior to starting law school, he worked at the Fred Hutchinson Cancer Research Center utilizing DNA technology.
Julian is so proficient in DNA science, that he was selected to conduct state-wide trainings in DNA for both attorneys and investigators in the Public Defender System!
Julian has been in Colorado since 2003 when he attended the University of Colorado Law School, making the Dean's list and serving as the Associate Editor of the University of Colorado Law School Law Review.
Julian Rosielle – The Best Criminal Defense
As a top Colorado Springs Criminal Lawyer, Julian Rosielle is all-in for you. You can count on the Best Defense Possible, and when you hire The Kohn Law Firm you get over 50 years experience in Colorado Springs Criminal Defense!
Call Julian now for the most dedicated and tenacious criminal defense possible!