Civil Protection Orders Attorney
Civil protection orders, also known as restraining orders, can be issued by the court. The court will issue protection order when a petitioner (requesting party) files a request with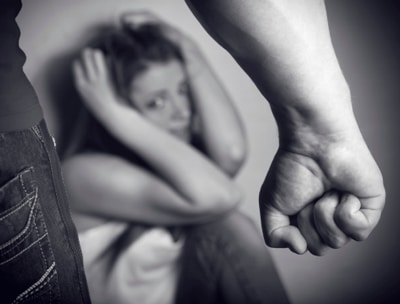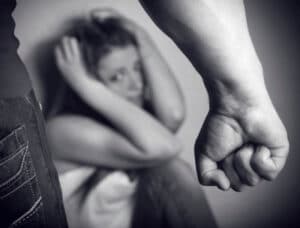 the court along with an affidavit that list why they are requesting the protection order.
If after a brief review of the allegations in the affidavit the court believes that the petitioner needs the protection of the court, the court will enter a temporary protection order.
The next step is that the petitioner must prove these allegations at a permanent protection order hearing. At this hearing you need to have experienced and aggressive representation on your side.
Although civil protection orders issued by the court are often necessary to protect a requesting party, these requests for the court's protection are very frequently abused. It's not uncommon for a petitioner to be untruthful in their affidavit in an attempt to get the temporary protection order granted.
Some of the common reasons that there are abuses in the protection order requests are that a party wants to gain an advantage in a child custody dispute, gain an advantage in a divorce, get a respondent party removed from a shared house or just to annoy or harass the responding party. These abuses in the system must be exposed at the hearing on whether a temporary protection order should be made permanent.
Contact a Colorado Springs Civil Protection Order lawyer today to get the protection that you deserve.
The attorneys at The Kohn Law Firm have many years of experience with Civil Protection Orders and can walk you through the complexities of the law step-by-step and tenaciously advocate for your interests and rights. Book your FREE consultation today at 719-328-9555, after hours at 719-641-6704. Don't wait. Your defense starts now.