Criminal Restraining Order Violations
Charged with Criminal Restraining Order Violations?
Criminal restraining order violations may contain various provisions that restrict a person's rights. In addition to requiring that a person not come in physical contact with the charging party, a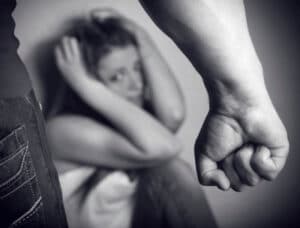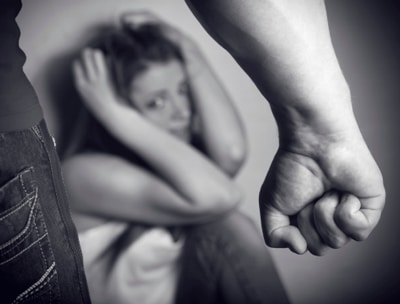 restraining order can also limit electronic contact. They also limit the right to possess firearms and the right to consume alcoholic beverages.
Potential Penalties
A restraining order can be issued against a person even if he or she does not appear in court to defend the action. Then, if that person is close enough to the charging party, he or she may be subject to severe penalties. There can be a variety of penalties that can be imposed on a person who is convicted of a criminal restraining order violation charge in Colorado.
The penalty depends on whether the restraining order was issued in a criminal or civil case. Or the type of violation involved and whether previous violations are on record. For a violation of a protection order that was issued in a criminal case, a person can be sentenced for up to 18 months in jail.
A violation of a civil protection order in Colorado carries a maximum penalty of one year in jail. Additionally, if compliance with a restraining order is a condition of a bond, a violation could lead to an arrest on the underlying charge and forfeiture of the bond.
Hiring a lawyer to defend against a restraining order violation charge can help protect a person's rights and freedom.
What are the Next Steps?
The Kohn Law Firm assists individuals who are charged with restraining order violations. The first step your lawyer will take is to examine the actual restraining order and any criminal charges related to the alleged violation.
He may be able to make procedural arguments about the case that can suppress evidence. Additionally, we may have the case dismissed if the protection order was not served in a proper manner.
The Kohn Law Firm might be able to get a favorable plea deal for his client to reduce time in jail or eliminate it altogether. If the case goes to trial, he may be able to attack the insufficiency of evidence, such as not having an objective party to corroborate the charging party's claims.
We may also question the credibility of the witness. Additionally, he will inform the client of his or her rights through each stage of the process so that he or she can make informed decisions about the restraining order violations case.
IT IS IMPERATIVE THAT YOU START BUILDING YOUR DEFENSE NOW.
The attorneys at The Kohn Law Firm have many years of experience defending against restraining order violations claims and charges. We will do everything we can to defend you from the allegations. Furthermore, we will vigorously fight to make sure your rights are protected!
Call now to speak with an attorney at The Kohn Law Firm and to set up a free consultation today.
The Kohn Law Firm can walk you through the complexities of the law step-by-step and tenaciously advocate for your interests and rights. Book your FREE consultation today at 719-328-9555. Don't wait. Your defense starts now.